Looking for the best quality, end-to-end engineering services?
Freture Techno can help you with the following services.
Proposal Engineering
Detail Engineering
Project Management
Cost Estimation
Procurement and Inspection Assistance
Plant Automation System Integration
Automation System Study
Creation of Plant and Equipment Database
Digitization of Engineering Drawings
Technical support for Process System Optimization
Procedures & Documentation
Interface Engineering
Field Engineering
As Built Documentation
Reverse Engineering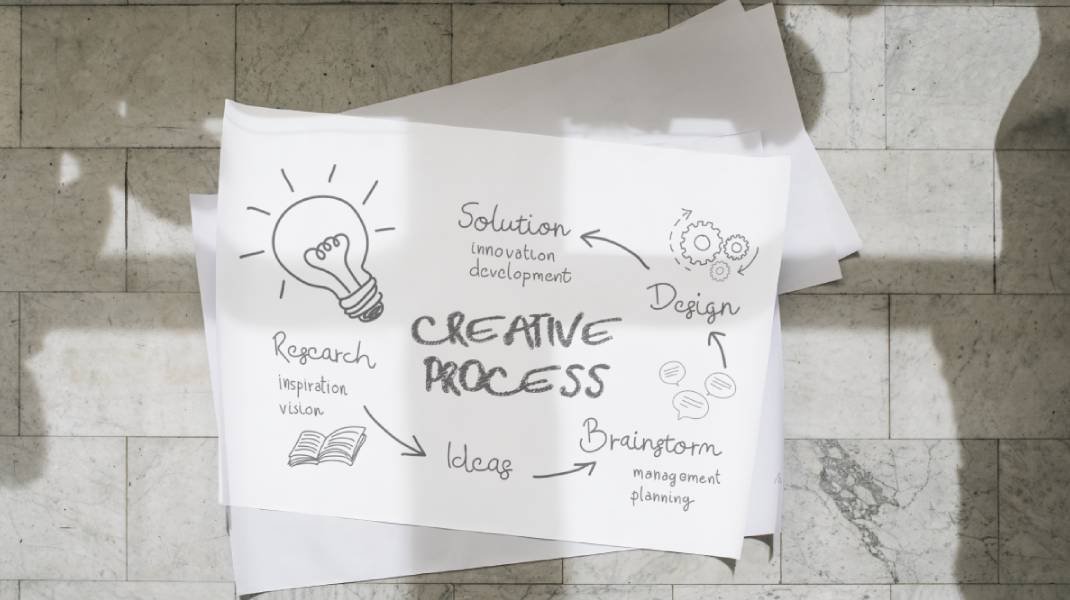 How it works
Partnering with Freture is as easy as 1-2-3
1
You tell us what you're looking for
2
Experts help you with the best solution
3
We partner and get things done for you
5 reasons why you should partner with Freture Techno
20 years of combined experience
10+ certifications and industry accreditations
100+ happy clients over the years
Timely delivery guaranteed
Hassle-free set-up and after-sales experience
Get

in Touch

You will find yourself working in a true partnership that results in an incredible experience, and an end product that is the best.