End-to-end Engineering Services for Oil and Gas Industry
Looking for an engineering partner to set-up your Oil and Gas plant? Or need help with renovation?
Machinery at oil and gas factories need regular servicing and upgradation. When it comes to maintenance, you cannot put up with delays or compromise on quality.
Partnering with Freture will ensure you get all this and more.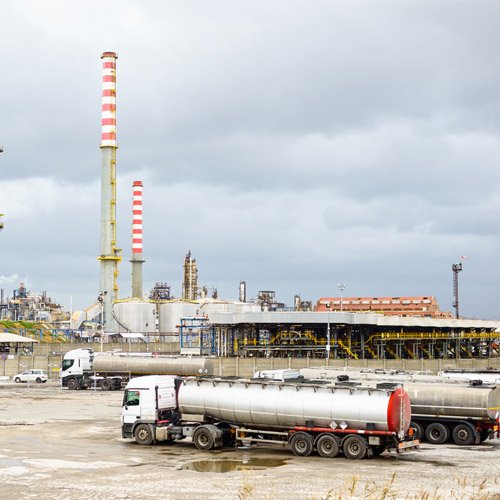 How it works
Partnering with Freture is as easy as 1-2-3
1
You tell us what you're looking for
2
Experts help you with the best solution
3
We partner and get things done for you
5 reasons why you should partner with Freture Techno
20 years of combined experience
10+ certifications and industry accreditations
100+ happy clients over the years
Timely delivery guaranteed
Hassle-free set-up and after-sales experience
Get

in Touch

You will find yourself working in a true partnership that results in an incredible experience, and an end product that is the best.