High-Quality Flanges
Your Trusted Manufacturer, Supplier, and Exporter from Mumbai, India
Looking for top-notch flanges to ensure smooth and secure connections in your industrial applications? Look no further! We are your premier choice as a leading manufacturer, supplier, and exporter of high-quality flanges based in Mumbai, India.
 Precision Engineering: Our flanges are meticulously crafted using state-of-the-art technology and precision engineering. Each flange is designed to meet international standards, ensuring durability and reliability in diverse industries.
 Global Reach: As an exporter, we take pride in serving clients around the world. No matter where your project is located, our efficient export process ensures timely and hassle-free delivery of premium flanges to your doorstep.
Why Choose Our Flanges?
Extensive Range: Our diverse range of flanges includes various sizes, types, and materials to suit your specific requirements.
Quality Assurance: Rigorous quality checks at every stage of manufacturing guarantee flawless products that perform under pressure.
Expertise: With years of experience, we have garnered expertise in delivering flanges that excel in performance and longevity.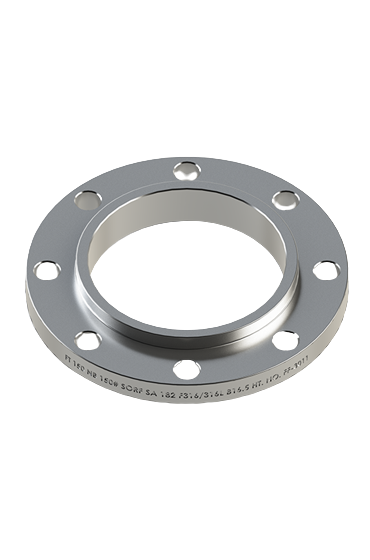 Get

in Touch

You will find yourself working in a true partnership that results in an incredible experience, and an end product that is the best.